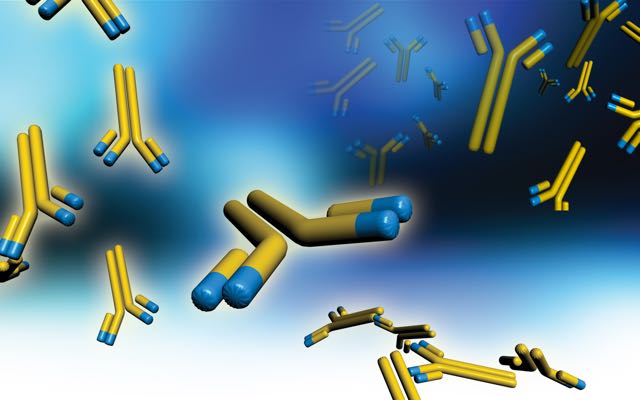 After a successful launch of RheumJC last month, we are pleased to announce our second International Twitter-based Rheumatology Journal Club which will occur on Tuesday, March 3rd. Like before, there will be two one-hour "live chats", the first being at 8pm GMT (3pm EST) and the second later that evening at 2am GMT (9pm EST). We hope these sessions will accommodate a global audience, but in case you cannot join during these times, the session will last for a full 24 hours in an asynchronous format so that anyone who wants to participate can. The hashtag for the journal club will again be #rheumjc. We will conclude at 8pm GMT on March 4th with a summary of the entire session. The two one-hour live chats will be moderated by members of the RheumJC development team.
The article chosen for our this journal club is titled "Rituximab for the treatment of relapses in antineutrophil cytoplasmic antibody-associated vasculitis" by Miloslavsky, et al, published in the November 2014 edition of Arthritis & Rheumatology, Volume 66, Issue 11, pages 3151–3159.
The Wiley publishing group has graciously agreed to make the article available open-access beginning now and lasting through March 6th. Click here to access the article: http://onlinelibrary.wiley.com/enhanced/doi/10.1002/art.38788/?campaign=wlytk–42053.1663773148
We are also extremely pleased to announce that the principal author of this manuscript, Dr. Eli Miloslavsky (@emilosla), will participate in the 8pm GMT (3pm EST) live session to answer any questions you may have about the article. Dr. Miloslavsky is a rheumatologist at Massachusetts General Hospital, an Instructor of Medicine at Harvard Medical School and the co-founder of the Vasculitis and Glomerulonephritis Center.
If you are participating for the first time, please read the section called getting started to get some tips on how to make the most of this session and not get too bogged down. Some additional pointers:
Please remember to try to stay on topic whenever possible
Be polite and courteous
Do not violate HIPAA
As always, we welcome suggestions for future articles for discussion. Please send your suggestions by Direct Message on Twitter to @RheumJC or email us at rheumjc@gmail.com.