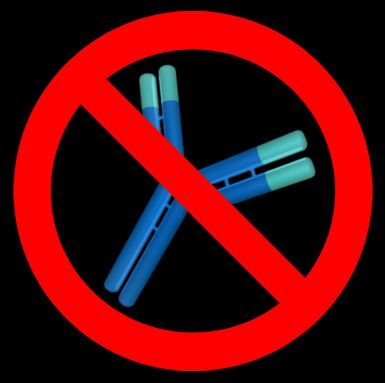 The next session of #RheumJC will be on Thursday, May 7th, and we're pleased to announce we'll be discussing an article covering a hot topic these days in rheumatology… the ability to lower or discontinue biologics in patients with rheumatoid arthritis. The article is published in the April 9th, 2015 edition of The British Medical Journal and is titled "Disease activity guided dose reduction and withdrawal of adalimumab or etanercept compared with usual care in rheumatoid arthritis: open label, randomised controlled, non-inferiority trial" by Noortje van Herwaarden, et al.
The article is open access and can be found at: http://www.bmj.com/content/350/bmj.h1389–0
The session will again be run with two one-hour "live chats", however with the difference between EST and GMT shortening to 4 hours due to daylight savings in the US, the first "live chat" will be at 8pm GMT (4pm EST) and the second at 2am GMT (10pm EST).
If you are new to using Twitter, take a look at our Intro to Twitter page.
If you are participating in a Twitter journal club chat for the first time, please read our Getting Started Guide to get some tips on how to make the most of this session and not get too bogged down. Some additional pointers:
Please remember to try to stay on topic whenever possible.
Be polite and courteous.
Do not violate HIPAA.
As always, we welcome suggestions for future articles for discussion. Please send your suggestions by Direct Message on Twitter to @RheumJC or email us at rheumjc@gmail.com.