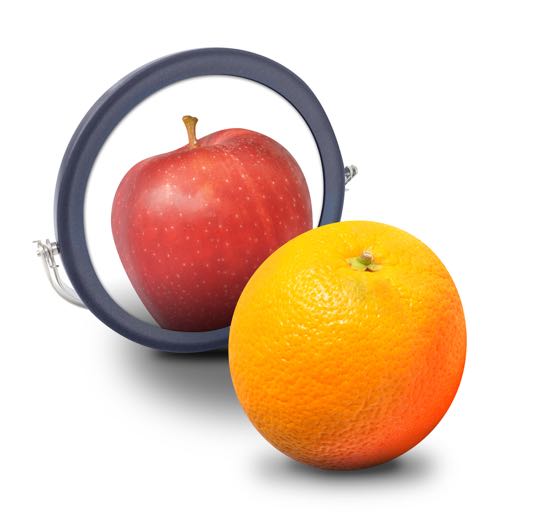 We've taken a short break, but we are back and happy to announce the next session of #RheumJC which will occur on Thursday, July 23rd. This rounds article is again a hot topic in rheumatology…biosimilars. The manuscript is published "online first", July 6th 2015 by The Annals of the Rheumatic Diseases and is titled "A phase III randomised, double-blind, parallel-group study comparing SB4 with etanercept reference product in patients with active rheumatoid arthritis despite methotrexate therapy" by Paul Emery, et al.
The article is open access and can be found at: http://ard.bmj.com/content/early/2015/07/06/annrheumdis–2015–207588.abstract
The session will again be run with two one-hour "live chats", and this time we are making an effort not to conflict with #meded chats which also occurs on Thursday nights.
Session one of #RheumJC will occur at 7pm GMT (3pm EDT) (immediately prior to #meded chat number 1) and the second at 2am GMT (10pm EDT) (immediately after #meded number 2).
If you are new to using Twitter, take a look at our Intro to Twitter page.
If you are participating in a Twitter journal club chat for the first time, please read our Getting Started Guide to get some tips on how to make the most of this session and not get too bogged down.
Some additional pointers:
1. Please remember to try to stay on topic whenever possible.
2. Be polite and courteous.
3. Do not violate HIPAA.
As always, we welcome suggestions for future articles for discussion. Please send your suggestions by Direct Message on Twitter to @RheumJC or email us at rheumjc@gmail.com.