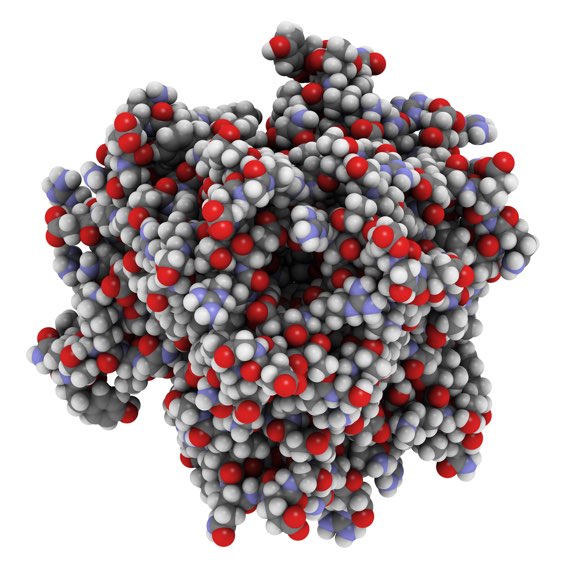 Bonjour #RheumJC friends,
We're pleased to announce our next journal club session will be Thursday, October 27th, discussing the JAMA article: Non–TNF-Targeted Biologic vs a Second Anti-TNF Drug to Treat Rheumatoid Arthritis in Patients With Insufficient Response to a First Anti-TNF Drug: A Randomized Clinical Trial by Dr. Jacques-Eric Gottenberg, et al.
Dr. Gottenberg, will be joining us for the first one-hour session.
Dr. Gottenberg (@jegotten) is a staff rheumatologist with the Department of Rheumatology, National Reference Center for Systemic Autoimmune Diseases, Strasbourg University Hospital, Université de Strasbourg, Strasbourg, France.
JAMA has graciously made Dr. Gottenberg's article and the related article free to access for 48 hours beginning October 26th
If you're new to this, take a look at our Intro to Twitter page or our Journal Club Getting Started Guide.
We strongly suggest using the website tchat.io as the best way to participate in the chat by typing in the #RheumJC hashtag to join the discussion.
As always:
Please remember to try to stay on topic whenever possible.
Be polite and courteous.
Do not violate HIPAA.
We welcome suggestions for future articles for discussion. Please send your suggestions by Direct Message on Twitter to @RheumJC or email us at rheumjc@rheumjc.com.