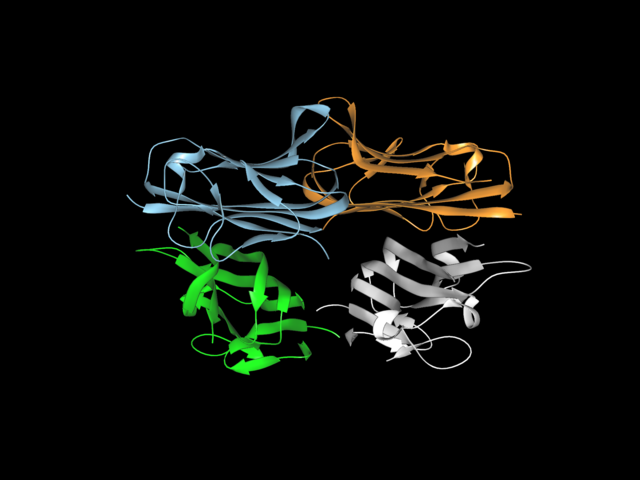 The next session of #RheumJC will be Wednesday, December 14. We'll be discussing four of your favorite abstracts from the 2016 ACR Annual Meeting based on your votes from our recent poll.
The abstracts we'll be discussing are:
Abstract 911 – Efficacy and Safety of Tocilizumab in Patients with Giant Cell Arteritis: Primary and Secondary Outcomes from a Phase 3, Randomized, Double-Blind, Placebo-Controlled Trial. (48%, 14 Votes)
Abstract 1955 – Rituximab Versus Azathioprine to Maintain Remission of ANCA-Associated Vasculitides (MAINRITSAN): Follow-up at 60 Months (41%, 12 Votes)
Abstract 3028 – A Single Infusion of Rituximab Delays the Onset of Arthritis in Subjects at High Risk of Developing RA. (38%, 11 Votes)
Abstract 1725 – Combination Therapy of Apremilast and Biologic Agent As a Safe Option of Psoriatic Arthritis and Psoriasis (34%, 10 Votes)
—
If you're new to #RheumJC, take a look at our Intro to Twitter page or our Journal Club Getting Started Guide.
We strongly suggest using the website tchat.io as the best way to participate in the chat by typing in the #RheumJC hashtag to join the discussion.
As always:
Please remember to try to stay on topic whenever possible.
Be polite and courteous.
Do not violate HIPAA.
We welcome suggestions for future articles for discussion. Please send your suggestions by Direct Message on Twitter to @RheumJC or email us at rheumjc@rheumjc.com.