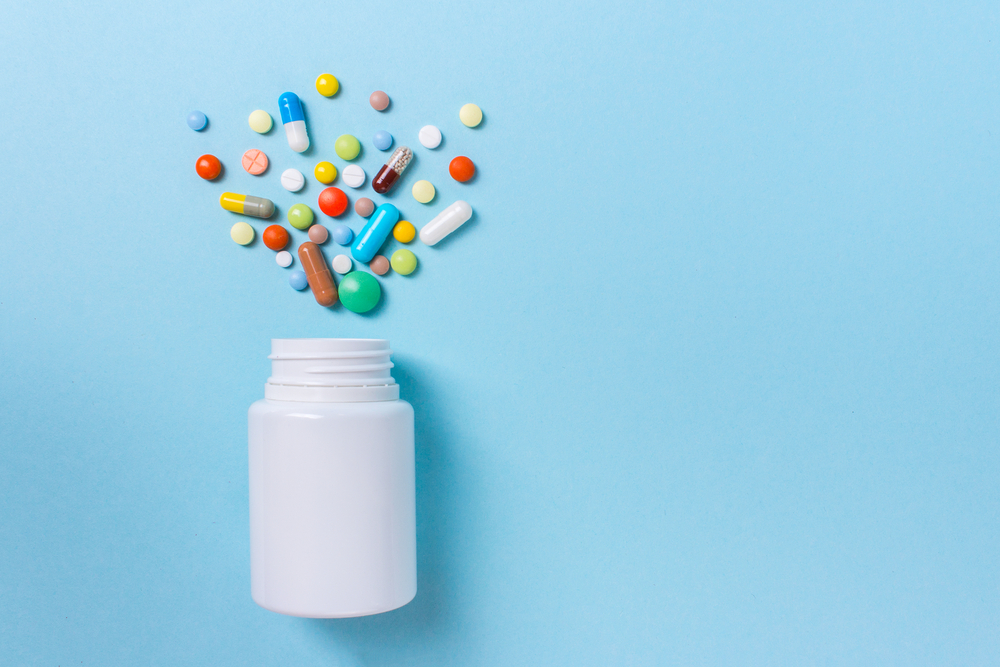 Our next #RheumJC session will be Thursday, May 31st at 10pm Eastern Time / 9pm Central Time (click here to find this in your local time zone).
We'll be discussing the JAMA article: Effect of Opioid vs Nonopioid Medications on Pain-Related Function in Patients With Chronic Back Pain or Hip or Knee Osteoarthritis Pain: The SPACE Randomized Clinical Trial. (Link to full text from the VA website].
If you're new to #RheumJC, take a look at our Intro to Twitter page or our Journal Club Getting Started Guide.
As always:
Please remember to try to stay on topic whenever possible.
Be polite and courteous.
Do not violate HIPAA.
We welcome suggestions for future articles for discussion. Please send your suggestions by Direct Message on Twitter to @RheumJC or email us at rheumjc@rheumjc.com.