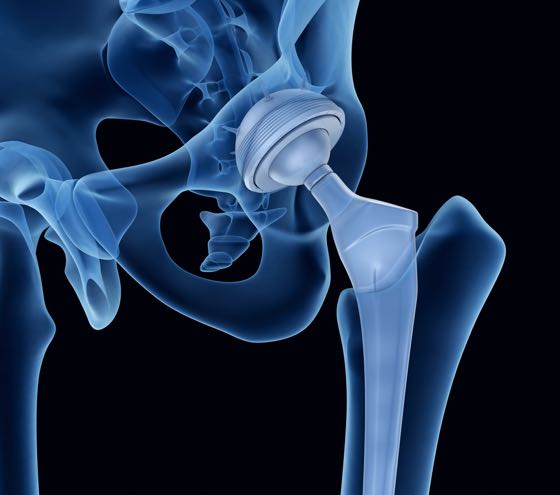 After a brief summer break, #RheumJC is back!
Our next session will be Thursday, July 27th, discussing the recently published guidelines in Arthritis Care & Research: 2017 American College of Rheumatology/American Association of Hip and Knee Surgeons Guideline for the Perioperative Management of Antirheumatic Medication in Patients With Rheumatic Diseases Undergoing Elective Total Hip or Total Knee Arthroplasty.
If you're new to #RheumJC, take a look at our Intro to Twitter page or our Journal Club Getting Started Guide.
We strongly suggest using the website tchat.io as the best way to participate in the chat by typing in the #RheumJC hashtag to join the discussion.
As always:
Please remember to try to stay on topic whenever possible.
Be polite and courteous.
Do not violate HIPAA.
We welcome suggestions for future articles for discussion. Please send your suggestions by Direct Message on Twitter to @RheumJC or email us at rheumjc@rheumjc.com.