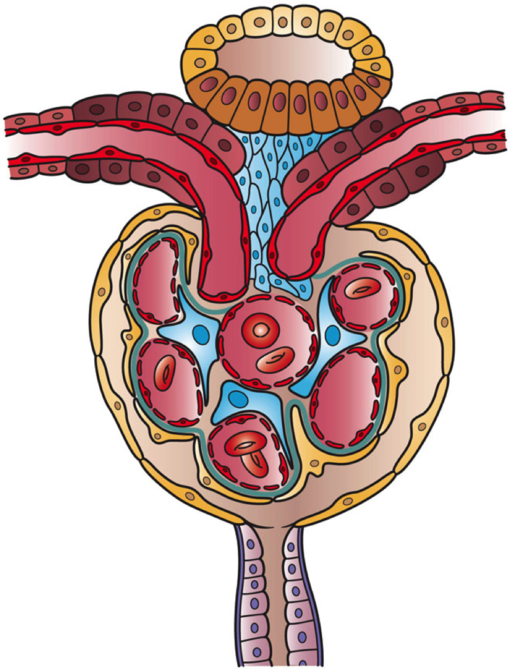 Artwork by Holly Fischer [CC BY 3.0 (http://creativecommons.org/licenses/by/3.0)], via Wikimedia Commons.
For our next journal club activity, we'll be teaming up with the Nephrology Journal Club #NephJC to discuss the PRECISION Trial, published in NEJM: Cardiovascular Safety of Celecoxib, Naproxen, or Ibuprofen for Arthritis by Nissen SE, et al. This article is open access via the NephJC blog post.
As many of you may recall, a portion of this data was presented during the #ACR16 late breaking abstract session: 1L: The Cardiovascular Safety of Celecoxib Versus Ibuprofen or Naproxen in 24,081 Patients with Osteoarthritis or Rheumatoid Arthritis.
When:
Additional Details:
For this session, we'll plan on using the #NephJC hashtag for the discussion, since they'll be hosting the session.
As usual, we suggest using the website tchat.io in your desktop web browser as the best way to participate in the chat.