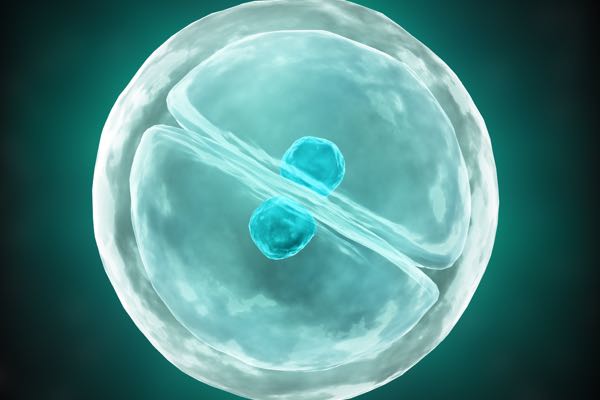 The next session of #RheumJC will be on Thursday, April 2nd, and we're pleased to announce we'll be discussing the special article from Arthritis Care & Research: Proceedings From the American College of Rheumatology Reproductive Health Summit: The Management of Fertility, Pregnancy, and Lactation in Women With Autoimmune and Systemic Inflammatory Diseases by Kavanaugh, A. and Cush, J. et al.
The session will again be run with two one-hour "live chats" at 8pm GMT (3pm EST) and 2am GMT (9pm EST).
We're happy to announce that Wiley publishing (@Wiley_Health) has again agreed to make the article available open-access until April 10th using this link: http://onlinelibrary.wiley.com/enhanced/doi/10.1002/acr.22516/?campaign=wlytk–42083.4393981481.
We're also pleased that author Dr. John Cush (@RheumNow) has agreed to join the sessions to answer questions (because of clinic duties, likely more available during the second session of the day).
Dr. John Cush is a rheumatologist at the Baylor University Medical Center and is Director of Clinical Rheumatology for Baylor Research Institute. He is highly highly active on social media, and his twitter account is a must-follow for anyone that works in the field of rheumatology.
If you are new to using Twitter, take a look at our Intro to Twitter page.
If you are participating in a Twitter journal club chat for the first time, please read our Getting Started Guide to get some tips on how to make the most of this session and not get too bogged down. Some additional pointers:
Please remember to try to stay on topic whenever possible
Be polite and courteous
Do not violate HIPAA
As always, we welcome suggestions for future articles for discussion. Please send your suggestions by Direct Message on Twitter to @RheumJC or email us at rheumjc@gmail.com.