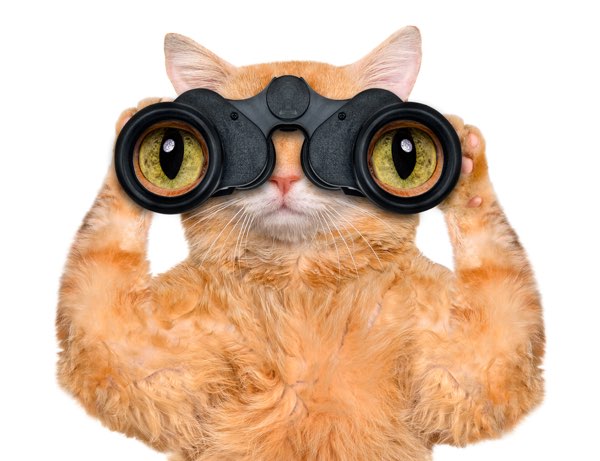 Happy New Year 2016!
To kick off the year, we are very excited to announce the next #RheumJC on Thursday January 28, 2016. The article chosen for this first 2016 RheumJC is "Response to belimumab among patients with systemic lupus erythematosus in clinical practice settings: 24-month results from the OBSErve study in the USA" by C. Collins, et al. It is published online by Lupus and is in open access: [CLICK HERE for open access article].
The first author of the article is our very own Christopher Collins known on twitter as @rheumpearls [CLICK HERE for profile]. He will be available during our usual two one-hour sessions at 9pm GMT (4pm EST) and 3am GMT (10pm EST) to answer all our questions.
This year's RheumJC will be held every last Thursday of the month. We are also introducing some post session questions to consolidate the participants' understanding on the subject. We encourage your participation and comments regarding these questions.
If you are new to using Twitter, take a look at our Intro to Twitter page.
If you are participating in a Twitter journal club chat for the first time, please read our Getting Started Guide to get some tips on how to make the most of this session and not get too bogged down. Some additional pointers:
Please remember to try to stay on topic whenever possible.

Be polite and courteous.

Do not violate HIPAA.
As always, we welcome suggestions for future articles for discussion. Please send your suggestions by Direct Message on Twitter to @RheumJC or email us at rheumjc@gmail.com.